The D1 Mini Screen Breakout is a shield for the Wemos D1 mini style ESP8266 boards for simply connecting a couple of common displays to your D1 Mini without the need of any external wiring.
The board works with Nokia 5110 style displays and any i2c OLED screens I've some across.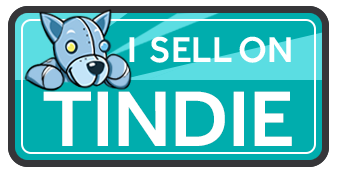 Additional Parts Required
* Affiliate Links
Board Assembly
The only actual components on the board are the two pull-up resistors (which are incorrectly marked as 10K, supplied resistors are 4K7)
Supplied headers can be installed on the screen side of the PCB as shown in the picture above. You can solder a screen directly to the PCB if you would prefer, but you really either need to put the screens or the D1 mini on female headers (i.e. use female headers as a socket) or else they will touch. You can also put both on female header if you prefer.
Connecting up displays to the Shield
For the Nokia screen, check the orientation of the display before plugging it in as there is an incorrect way of doing. My display had an arrow on it, I also included this on the PCB, both should be pointing the same direction (as seen in the below image, to the right of the 8)
For the OLED Screens, please carefully check the pin-out of your display before plugging it in! For some reason some of these displays come with a pin layout of GND, VCC, SCL and SDA while others come with VCC, GND, SCL and SDA (GND and VCC swapped). The shield has included pin layouts for both types, so check which one your screen has and use the appropriate ones as marked. You can see the pin marking above and below the i2c 1.3" OLED text in the below image. You may need to rotate the display in code to get the orientation correct (this is talked about in the examples)
Example Code
Check out this Github repo for examples on how to use both types of screen, the comments on the top of the example sketches talk about what libraries to install to get them working.